About CampTerra Campground
2018 Season: Open May 14 – Sep 30, 2018
Come and relax in this beautiful, fun and friendly environment. We are surrounded by mountains in a wooded setting. Our RV sites are shaded and grassy with spacious long level pull-thrus and nice private back in sites up against the mountain.
All of our tent sites are grassy, many are shaded and by the creek. We have five unique rustic cabins, each with their own special features. Site prices include up to 6 people per site and 2 licensed vehicles (including all trailer types). You may request a specific site, however site numbers are not guaranteed.
For guests who may arrive outside of our usual business hours, your reserved site information will be available via a posted envelope on the Registration Building window. The next morning, please stop by the Office again to complete the check-in process.
May 14, 2018
New season starting
Morbi aliquet condimentum dui. In convallis ut ligula eu facilisis. Vestibulum hendrerit pellentesque viverra. Praesent efficitur scelerisque odio, vel vehicula odio tristique
August 11, 2017
Activities infrastructure created
Morbi aliquet condimentum dui. In convallis ut ligula eu facilisis. Vestibulum hendrerit pellentesque viverra. Praesent efficitur scelerisque odio, vel vehicula odio tristique
June 6, 2016
Building camp store
Morbi aliquet condimentum dui. In convallis ut ligula eu facilisis. Vestibulum hendrerit pellentesque viverra. Praesent efficitur scelerisque odio, vel vehicula odio tristique
May 25, 2015
First season starting
Morbi aliquet condimentum dui. In convallis ut ligula eu facilisis. Vestibulum hendrerit pellentesque viverra. Praesent efficitur scelerisque odio, vel vehicula odio tristique
April 12, 2015
Camp created
Morbi aliquet condimentum dui. In convallis ut ligula eu facilisis. Vestibulum hendrerit pellentesque viverra. Praesent efficitur scelerisque odio, vel vehicula odio tristique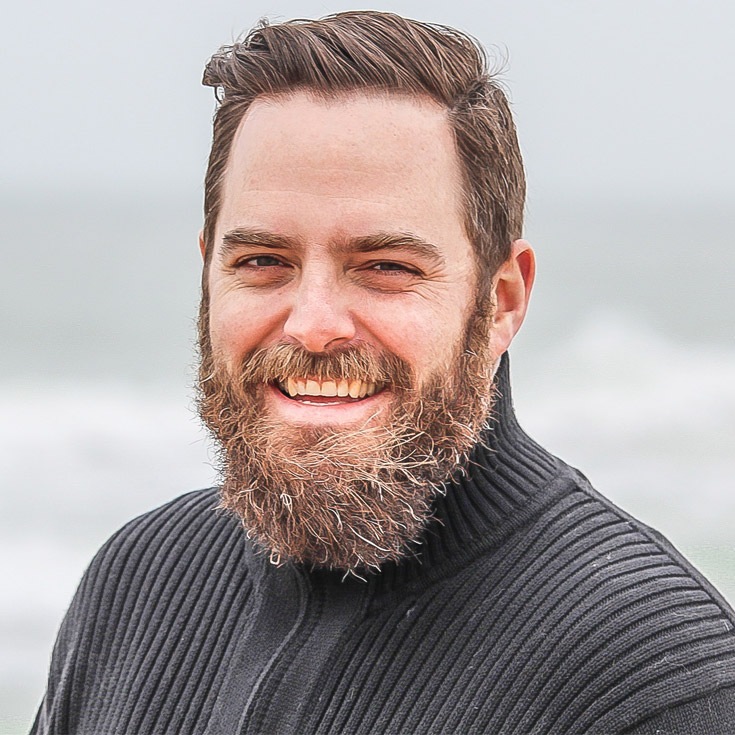 Frequently Asked Questions